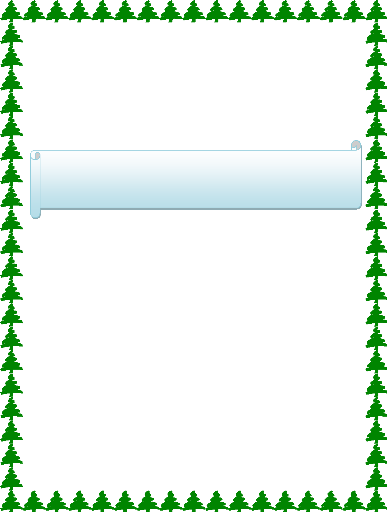 NATIONAL UNIVERSITY OF RWANDA
FACULTY OF LAW
P.O Box 117 BUTARE
CASE-LAW BASED ANALYSIS OF CONTRACTUAL UNPREDICTABILITY UNDER RWANDAN LAW
A dissertation written and presented in partial
fulfillment for the
requirement of the Award of a Bachelor's Degree in Law (LLB)
By: NGENZI Octave
Director: Me MBEMBE Binda Elvis and
Mr. SEBUCENSHA Leonard
Huye, October, 2011
i
DEDICATION
To my lovely mother and father and all my family members, this dissertation is dedicated.
ii
DECLARATION
I, Octave NGENZI, declare that the work presented in this memoire (dissertation) is original. To the best of my knowledge, information and belief, it has never been presented anywhere in the National University of Rwanda or in any other universities and various institutions. In case where other individual's work has been used, references have been provided and in some instances quotations have been made. It is on this note that I declare that this work is presented as one of my own efforts and contributing to the fulfilment of a Bachelor's degree in Law (LLB).
Signed:
Date: October 2011
ACKNOWLEDGEMENTS
This dissertation is the product of my own contribution and good assistance rendered to me by several persons. Therefore, I stand to convey my sincere gratitude to those who rendered help in one way or another.
First of all I owe my thanks giving to my good Lord for his goodness in enabling me to finish this dissertation.
I would like to extend my appreciation to my supervisor Me MBEMBE Binda Elvis and Mr. Leonard SEBUCENSHA for the technical help, advice and guidance, council and encouragement, which enabled me to gather and put down together my ideas.
I would like also to convey many thanks to my family especially my late sister Marie Claire INGABIRE and all members of my family for the support and love they extended to me. Their encouragement and understanding have been an inspiration to me throughout my time at the University.
I wish to extend my thanks to the National University of Rwanda and especially to the Faculty of Law for enabling me to accomplish my studies. Thanks also go to various lecturers of the faculty for having facilitated my study in one way or another. I owe a lot of gratitude to the US Embassy library staff and my fellow students who constantly boosted my zeal and encouragement and good company at all times.
iii
NGENZI Octave
iv
ABREVIATIONS
Art : Article
B.O. : Bulletin Officiel
Cass. Civ. : Cassation Civile
CCB I : Civil Code Book I
CCB III : Civil Code Book III
Cons. D'Et. : Conseil d'Etat
D. : Dalloz
Ed. : Edition
Et al : Et alii /alia (and the others)
Ets : Etablissement
Ibid : Ibidem (Same book, same page)
Id. : Idem (Same book, different page)
No : Number
NUR : National University of Rwanda
O. G : Official Gazette
Op cit : Opera citate (Already mentioned)
Para : Paragraph
RC : Rôle Civil
RCA : Rôle Civil en Appel
T.
V
: Tome

U. K : United Kingdom

UNR : Université Nationale du Rwanda

V. : Volume
vi
TABLE OF CONTENT
DEDICATION i
DECLARATION ii
ACKNOWLEDGEMENTS iii
ABREVIATIONS iv
GENERAL INTRODUCTION 1
I. PRESENTATION OF THE TOPIC 1

II. STATEMENT OF THE PROBLEM 3

III. HYPOTHESIS 4

IV. CHOICE AND INTEREST OF TOPIC 4

V. DELIMITATION AND SUBDIVISION OF THE WORK 5

VI. RESEARCH METHODOLOGY 5
CHAPTER I. GENERAL CONSIDERATIONS OF CONTRACTUAL UNPREDICTABILITY 6
SECTION 1. OVERVIEW OF THE THEORY OF UNPREDICTABILITY 6
1.1. Concept of contractual unpredictability 6
1.2. Legal basis of the theory 7
1.3. The theory of unpredictability 8
SECTION 2. NEIGHBOURING CONCEPTS OF CONTRACTUAL UNPREDICTABILITY
12
2.1. Force majeure 12
2.2. The interpretation 13
2.3. Good faith 15
2.4. Lesion 15
2.5. Acts of government 16
2.6. Abuse of law 17
2.7. The cause 18
SECTION 3. SPECIFIC HYPOTHESIS ON CONTRACTUAL UNPREDICTABILITY 18
3.1. Disappearance of the function of the contract 18
3.2. Imbalance of benefits 19
CHAPTER II. CASE LAW BASED ANALYSIS OF CONTRACTUAL UNPREDICTABILITY
UNDER RWANDAN 23
vii