4.3.9.2 Sample Interfaces
In this section, sample interfaces are displayed. And the main functionalities of the system are shown .We displayed the interfaces for the users in general and also the interface for an administrator to accomplish their activities.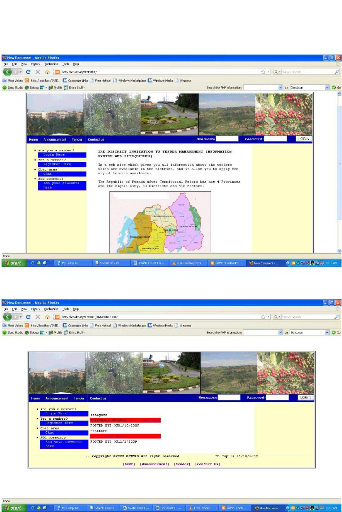 43
Figure 4.5: The main Page
Figure 4.6: Announcement page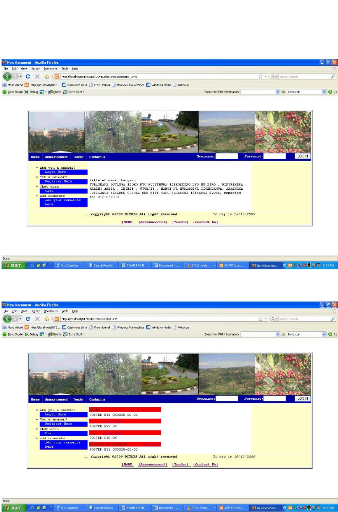 Figure 4.7: End of announcement page
Figure 4.8: The tender page
Figure 4.10: The applicant page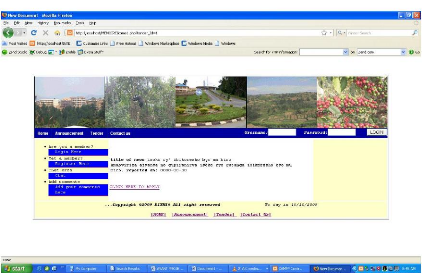 Figure 4.9: The Details for tender page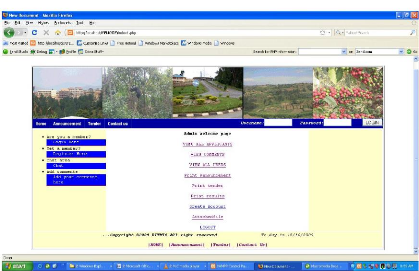 Figure 4.12: The administrator page.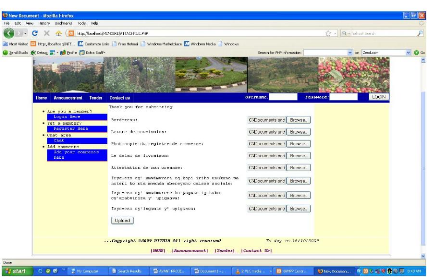 Figure 4.11: the page for uploading other files.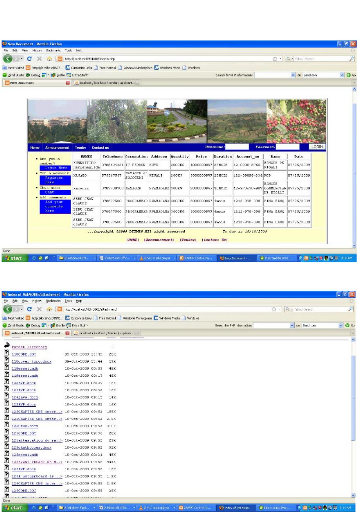 47
Figure 4.13: The View all applicants page
Figure 4.14: The page for all files uploaded.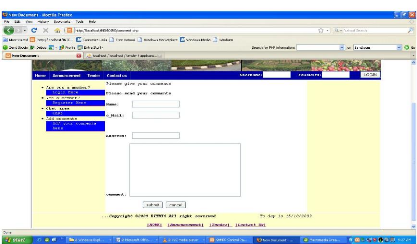 Figure 4.15: The page for submitting a comment.
Figure 4.16: The page for printing an announcement.