Health risk assessment associated with the reuse of compost, urine and greywater in agricultural field in sahelian climate.

( Télécharger le fichier original )
par Alexis Loukou BROU
Fondation 2iE - Master Environnement option Eau et Assainissement 2014



Disponible en une seule page
9Impact, le film from Onalukusu Luambo on Vimeo.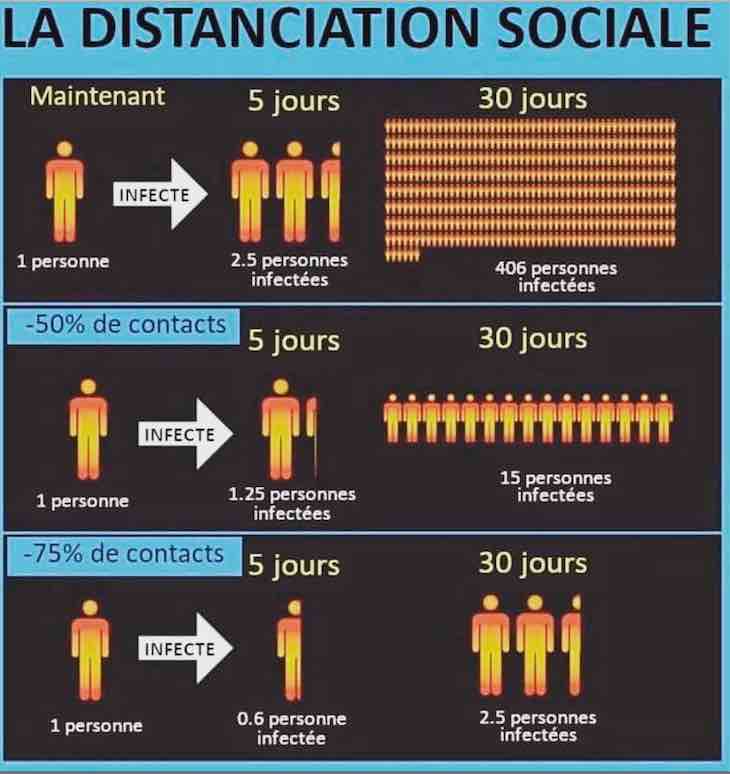 BOSKELYWOOD from Ona Luambo on Vimeo.